Peters Memorial Chapel
Our school regularly celebrates its links with the community and church in a short Community Service every term. This is typically held at Peters Memorial Chapel, Tallarn Green Methodist Church.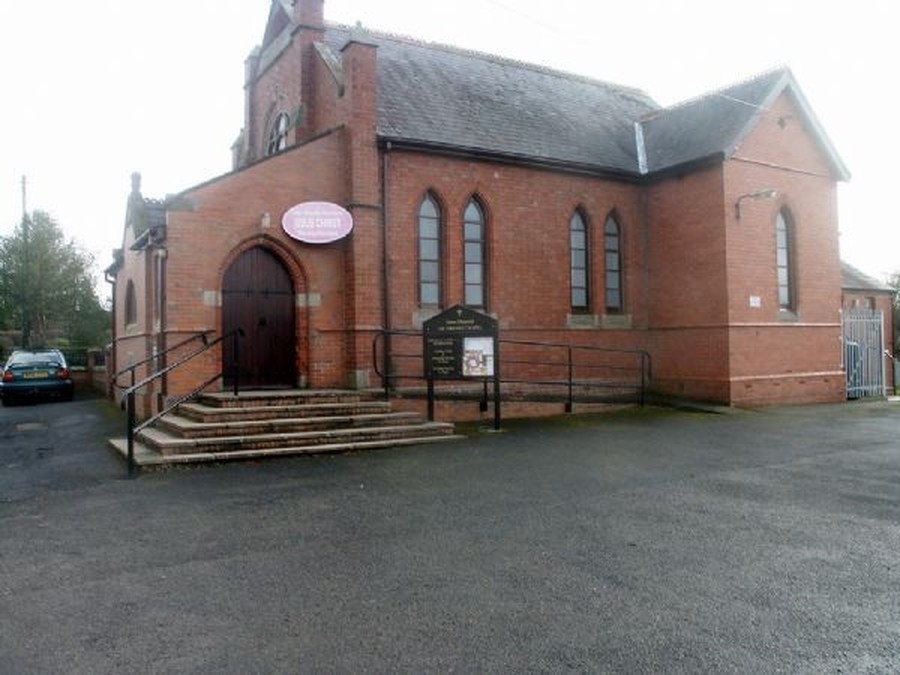 Tallarn Green Good Causes
We are also an active part of the local community. Take a look in our Gallery for photographs of some of our more exciting events. The school works closely with Tallarn Green Good Causes, a "not for profit" organisation supporting worthy causes in the area, helping to secure the future of the village, its facilities and future success of the school.
Their website can be found by clicking on this link:
Most recently, the school are going to be involved in the 'Tallarn Green's Big Day Out' on Saturday 8th July.
Tallarn Green Village
The school choir has performed in front of the local seniors at the Seniors Afternoon Tea at Christmastime, and also at last years Big Day Out. The children have delivered harvest festival hampers in past years, although this year they decided for the donations to go to Wrexham food bank.
The Maelor School, Penley
Borderbrook is a feeder school for The Maelor School, Penley. Recently, this school has been hitting the headlines for their record GCSE and A Level results. Their GCSE achievement is one of the best in Wales, with 81% achieving 5A -C including English and Maths. 43% of all A Levels taken achieved the top grades or A or A*
The Maelor School has been placed in the top 10 in North Wales by the Daily Post giving it full marks for attainment and teaching in 2016.
Click on this link to take a look for yourself at their Website: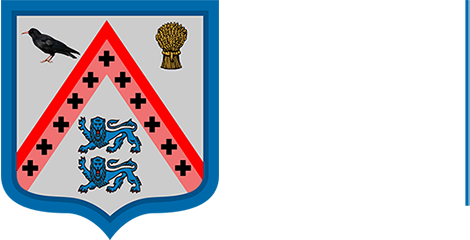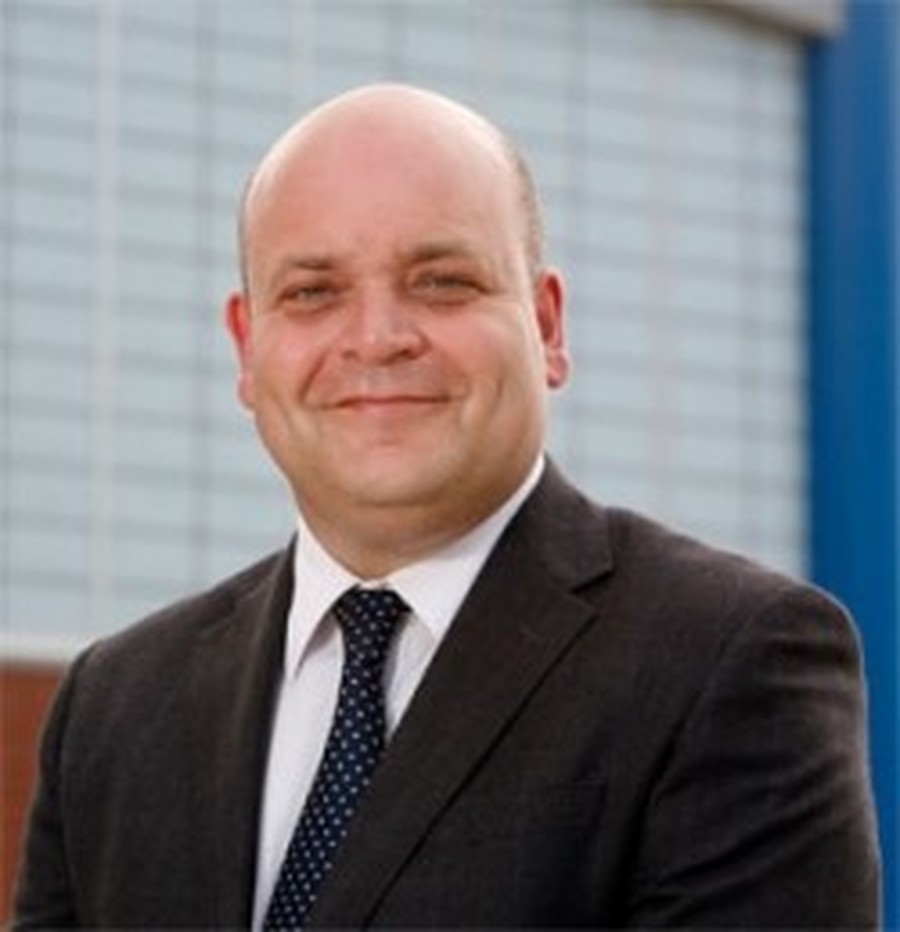 The Maelor School is a mixed comprehensive school for pupils between the ages of 11 and 18.
The Maelor School is one of very few secondary schools in the area that offer pupils the opportunity to continue their study to A level in the sixth form.
The school was established in the heart of the Maelor in the small village of Penley in 1957 to serve the needs of this extensive rural area. The school is located in extensive grounds in a very pleasant rural situation.
As a school we set very high standards and expect our pupils to work hard, behave well and dress smartly. We encourage all our pupils to take part in a wide variety of activities and our aim is to produce pupils who have the skills and motivation to succeed in adult life. We are very proud of our academic success. In 2016 our pupils maintained the high standard set by students over the previous 9 years with 81% of them achieving 5A* - C including English and Maths.
In summer 2014 The Daily Post ranked The Maelor School as the 6th best school in Wales out of 3,079.
In January 2015 The Maelor School was confirmed as achieving the highest grades in Wales for pupils who receive free school meals
Simon Ellis
Headteacher