For most recent pictures from school, please see our Facebook page. For parents and carers, we also use SeeSaw for internal photographs.
Nant BH Outdoor Education Centre, Sept 2017
Tallarn Greens Big Day Out, July 2017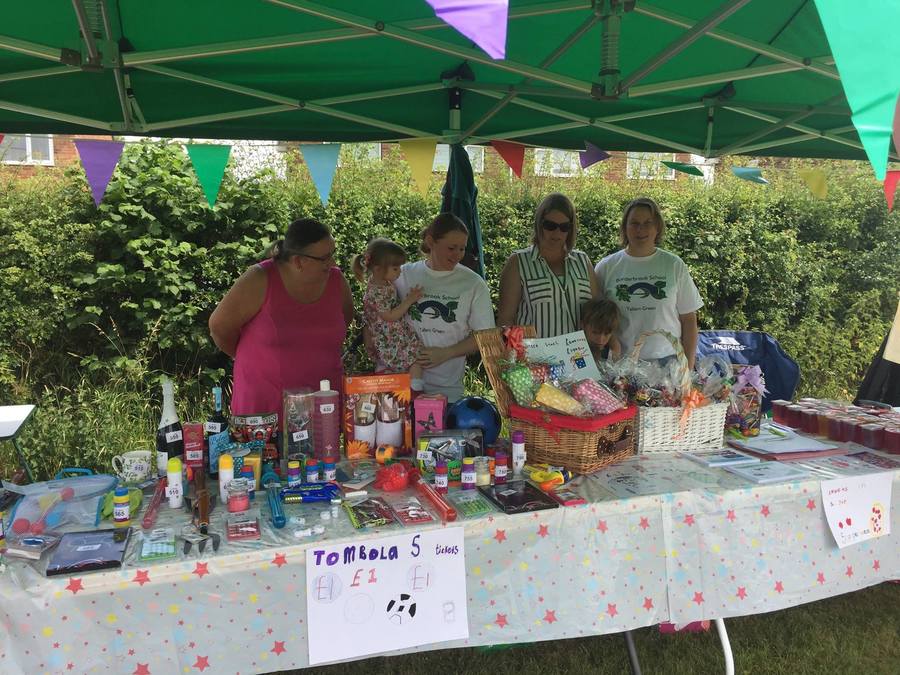 We are praying for the people of Manchester
Joan Williams talks about Borderbrook in World War 2
St Davids Day 2017
Welsh Birds of Prey Experience in School
Visiting St Asaphs Cathederal
School Choir practice session: U2 - With or Without You
Harvest Festival
The children held their annual Harvest Festival in Peters Memorial Chapel today (Thursday 20th October) , followed by coffee and cakes back at school to see the children's work this term. The chapel was full of parents, grandparents and friends of the school and chapel. Thank you to Reverend Rob Wier who lead a short prayer of thanks.
The Foundation Phase re-created the story of The Little Red Hen, the Juniors read their own poetry, prayers and messages of thanks for the Harvest. There was also plenty of singing, and if you press play on the bar below, you can hear the Borderbrook Choir singing Somewhere Over The Rainbow along to Mrs Hennie playing the organ.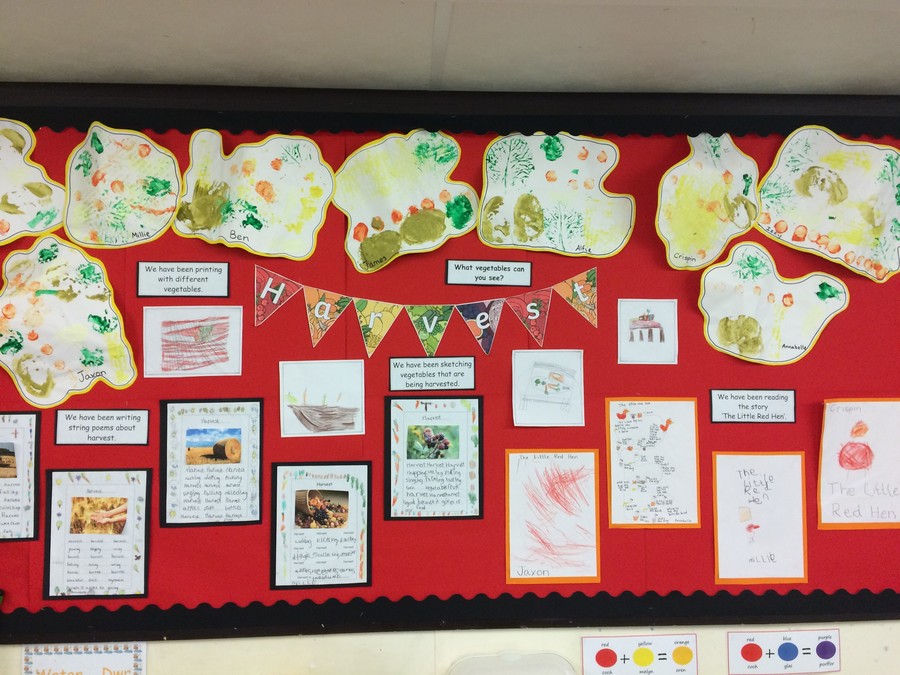 Tesco Tombola and Bag Pack
On Friday 14th October, we descended on Tesco at Whitchurch to do some fund raising. The day was spent doing a tombola and speaking to lots of people about our school, and by evening time, we were bag packing and running the tombola inside too! When it went quiet, our head teacher, Mrs Green decided to do a spot of shopping, assisted by all the children!!
PTA Race Night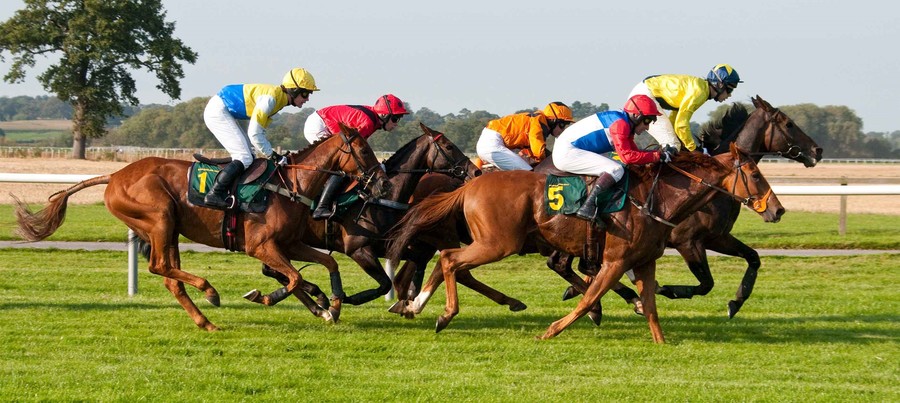 Our End of Year Leavers Celebration, 2016
Sports Day 2016
Summer Fayre and BBQ July 2016
Infants Summer Fayre Posters
Painting Our School Mural: Summer 2016
Macmillan Coffee Morning, the school joined in too!
Summer Trip to Chester Zoo
Celebrating Childrens Creativity Project
Take a look at this animated poem that the children of Borderbrook School created as part of our Celebrating Children's Creativity Project. This initiative was funded by the Arts Council of Wales with the help of artists Hilary and Graham Roberts.
Bringing the Beach to Tallarn Green: Big Day Out 2016