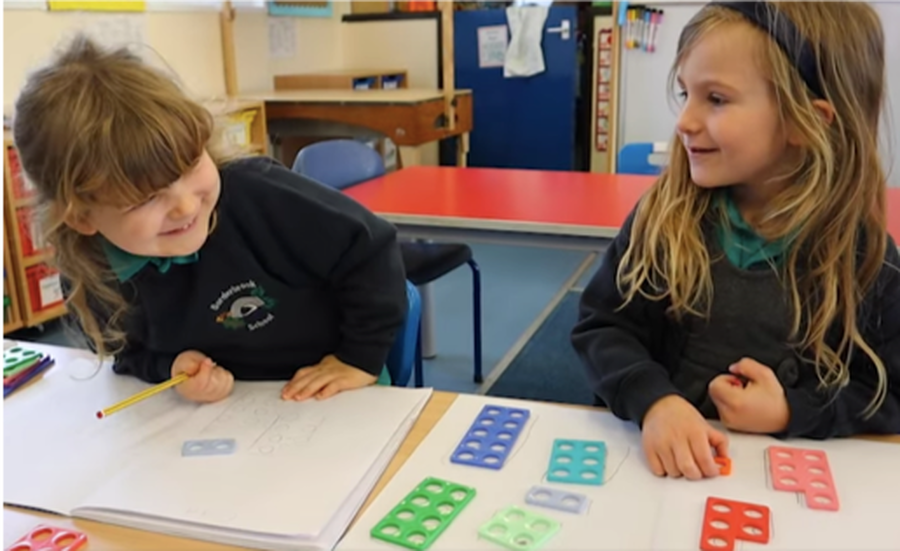 Admissions
Admissions for Reception, September 2022
Once you have had a look around our wonderful school setting and made the decision to apply for a place for your child(ren), we are more than happy to assist you with the application process. Please contact us directly if you need any help.
Although the formal applications process has closed for Nursery and Reception, you are still able to apply. Please contact school directly for more assistance.
From September 27, 2021 you can apply for a reception school place for your child. Places are open to children who will have reached the age of four by August 31, 2022.
You can apply online here - this is the quickest and easiest way to apply. You will also get an email letting you know your application has been received.
Alternatively paper applications are available by emailing admissions@wrexham.gov.uk.
Please return the completed form to the LA Admissions Officer, Lambpit Street, Wrexham, LL11 1AR
The official closing date for applications was November 19th, 2021 however, currently we have spaces available and so you should continue to apply now.
Term Time transfers are also available. Please contact the school directly to arrange a visit on 01948 770676.
Our Prospectus contains lots of practical information about our school and can be downloaded or read in the website. Alternatively, please contact school for a hard copy.